Partnering with you to create transformational leaders and organisations for a sustainable future
Vision
At Global Perspectives we envision a world where every organisation, small or large, and regardless of industry or sector, has a net-positive impact on people and our planet.
Impact
Based in Tokyo, Japan but operating around the globe, we use our passion, knowledge and skills, as well as those within our partner ecosystem, to support organisations on their journey to responsible business.
Impact PEOPLE
Move the focus from Processes to People
Create corporate cultures that allow people to thrive and contribute in sustainable ways
Impact BUSINESS
See responsible business not as an obligation, but as an opportunity for innovation and growth
Move from CSR to CSV models
Impact SOCIETY
Establish a sense of connection & mutual accountability in every part of the value chain
One Young World Send Off - Tokyo 2019
Shanghai Forum 2019 - Moving From CSR to CSV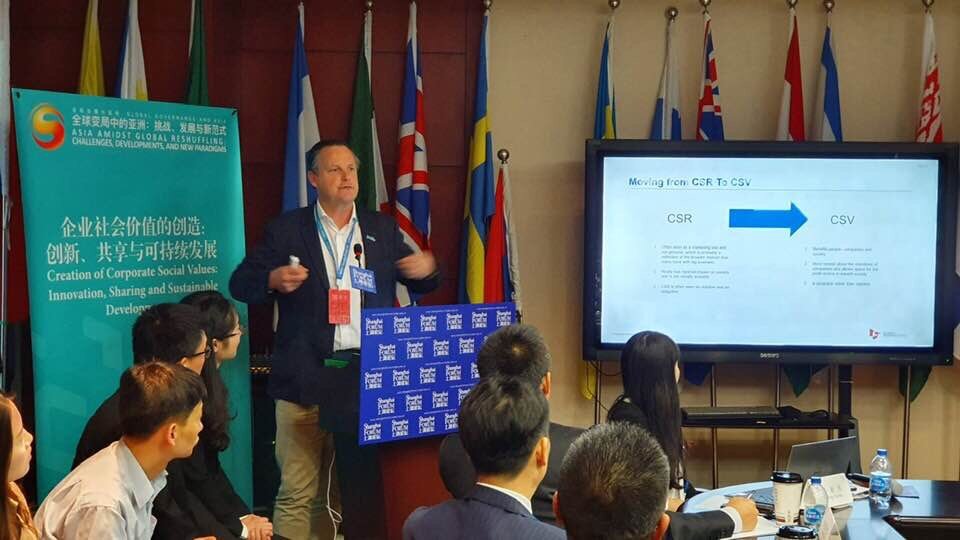 BCCJ Sustainability Hackathon - Tokyo 2019
Tove in action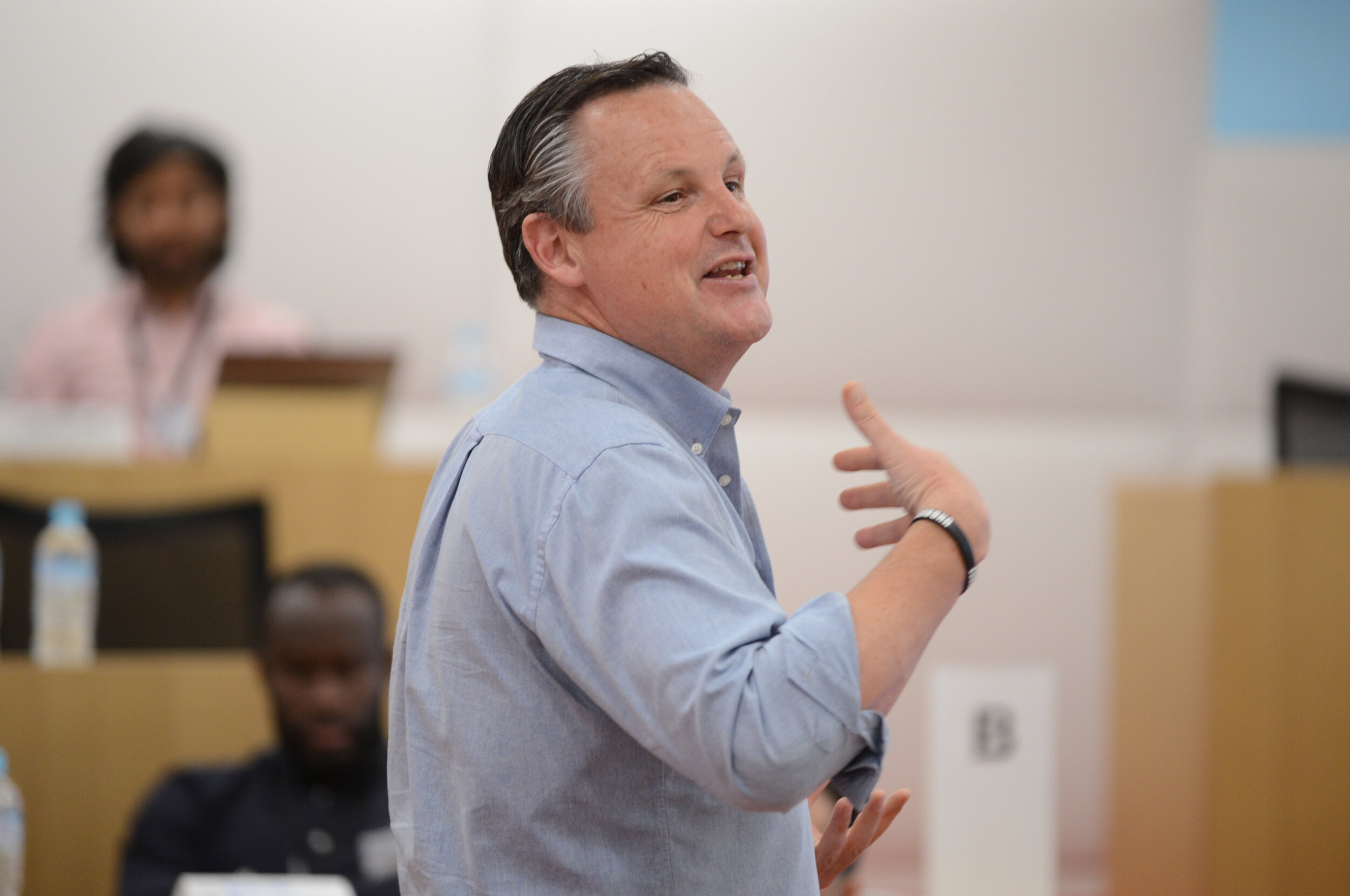 Climate Reality Project - Tokyo 2019
Working with International Teams at OYW 2018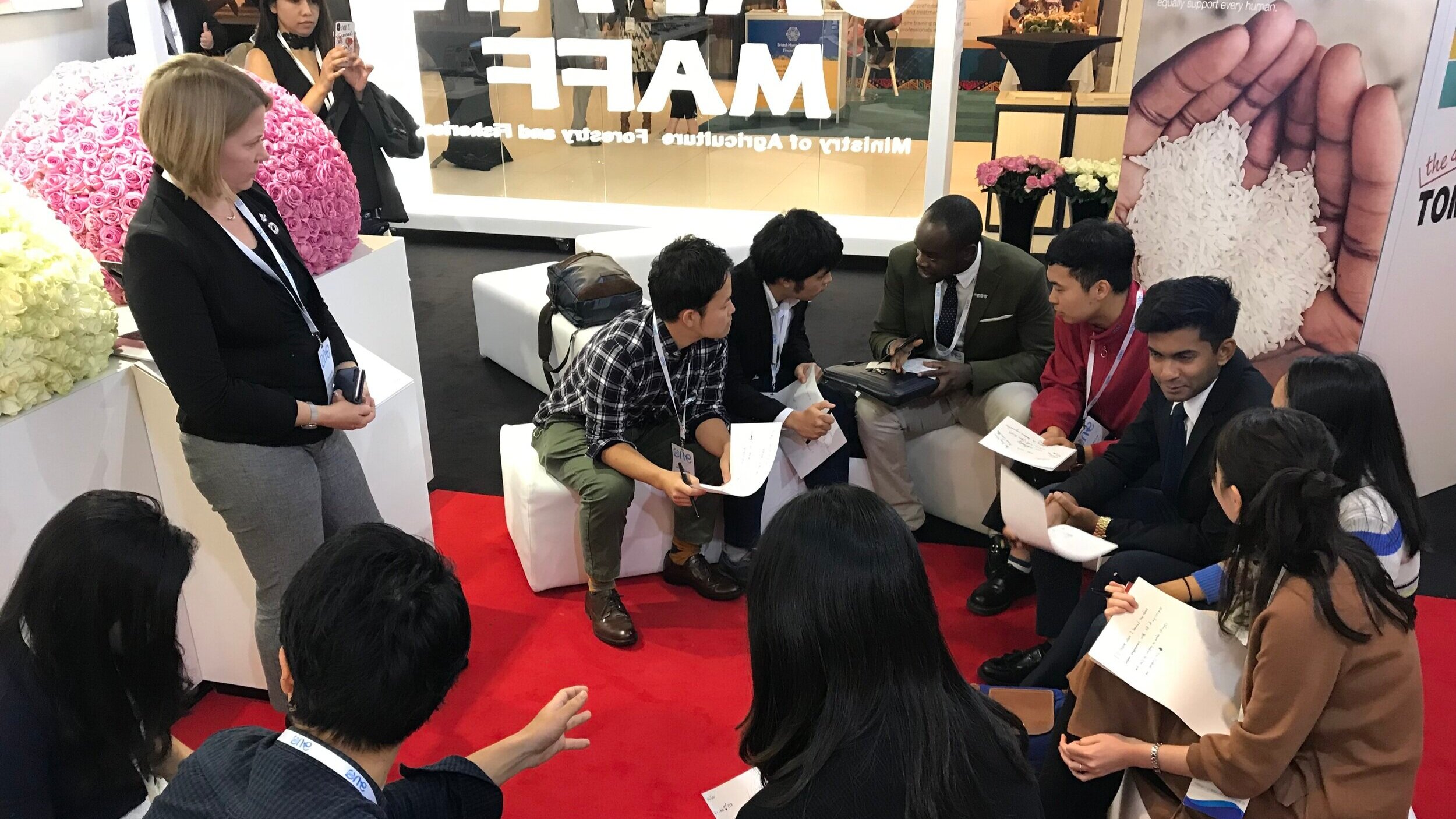 Hitotsubashi University ICS MBA class seminar 2019
What we do
Long-term, in-depth organisational transformation solutions tailored to your company's unique needs & objectives.
• Sustainability leadership development
• Organisational culture change consulting
• Sustainability / SDGs project coaching
• Cross-cultural leadership development
Our Approach - A.C.E
AWARENESS
Assessment of intercultural competence; seminars on intercultural diversity to build awareness of benefits, challenges, and hidden biases; seminars on innovation practice in a global context
COMPETENCY
Workshops and/or individual tutoring to develop intercultural communication skills, innovation mindset & leadership skills; consultations with HR to creative effective Learning & Development programs
EXECUTION
Individual coaching to create & support action plans; consultations with HR/Management on the design and implementation of organisational change initiatives
SLP (Sustainability Leadership Program) for Executives
SLP (Sustainability Leadership Program) for Managers
GLA (Global Leader Accelerator)
CCL (Cross-Cultural Leadership)
One Young World summit 2018, The Hague, NL